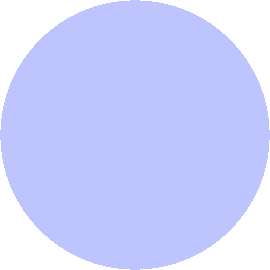 602 South St. Chardon, OH 44024

www.odayakamartialarts.com

440-285-5699

Odayaka Martial Arts Studio is a teaching school dedicated to the art of Shorei-ryu karatedo which has its roots in the antique Okinawan martial art of Naha-te.

Our programs emphasize fitness, self-improvement and character development, not only for children and teens, but for adults of any age.

We believe the study of karate can be beneficial to everyone.

Have the courage to be kind!

Note: Saturday, August 16, 2014

Schedule Change

Juniors and Little Dragons 9 am - 9:50 am This one day only.

No Adult Class

Pre-test for Nidan will be from 10 am - noon.

ODAKAYA MARTIAL ARTS WILL BE CLOSED

ON SATURDAY,

AUGUST 31ST

FOR THE LABOR DAY WEEKEND